CAPITA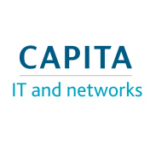 3rd Line- Senior Systems Engineer
CAPITA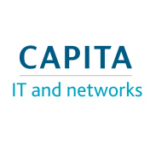 2nd Line - Systems Support Engineer
IGF Group Services Ltd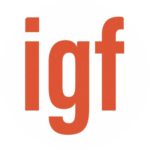 Q&A Ltd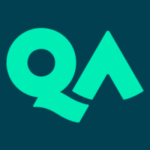 Certification of Attendance:
OFFICE 365 & Flow
UK Finance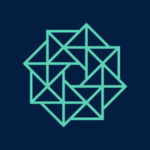 Foundation Course in Invoice Finance & ABL
St John Ambulance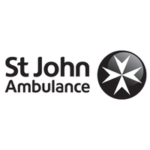 Training Certificate:
Emergency First Aid
EJP Fire Protection ltd.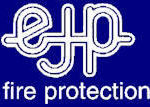 Training Certificate: Fire Warden
Aviva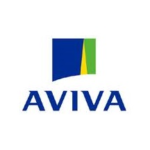 1st Role: Pension Scheme Administrator                                            
2nd Role: IT Support     
Hellenic Food Authority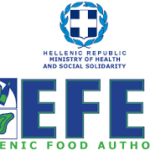 Seminar Certification: Basic Principles on Food Hygiene and Safety
Hellenic Army / Special Forces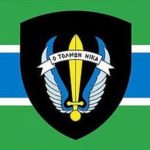 Alexander Technological Educational Institute of Thessaloniki (Greece)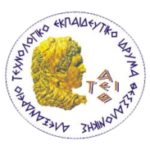 Bachelor of Business Administration: Agricultural Development & Agribusiness Management                   
Farm management, accounting and monitoring.
Administration and financial management of farm businesses.
Marketing of agricultural products and farm inputs.
Evaluation of the damage of agricultural products.
Agricultural extension and training.
Farm business counselling and farm insurance counselling.
Vitagreca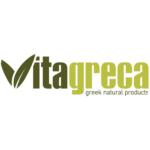 Sales and Distribution of Greek products
(6 Months Contract)
University of Nicosia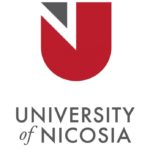 Certification of Attendance: PTB Simulation Tool for Project Management
Secondary education
• Mathematics and Statistics Data
• Modern Greek Language
• Math's
• Physics
• Principles of Business Administration and Management
• Development in programming environment
• Principles of Economic Theory
Michigan State University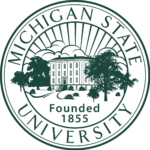 Certificate of English Language B2
Edexcel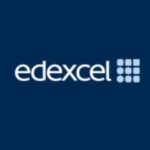 London Test of English B2
University of Cambridge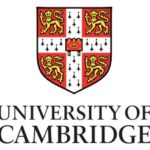 Certificate in English B1